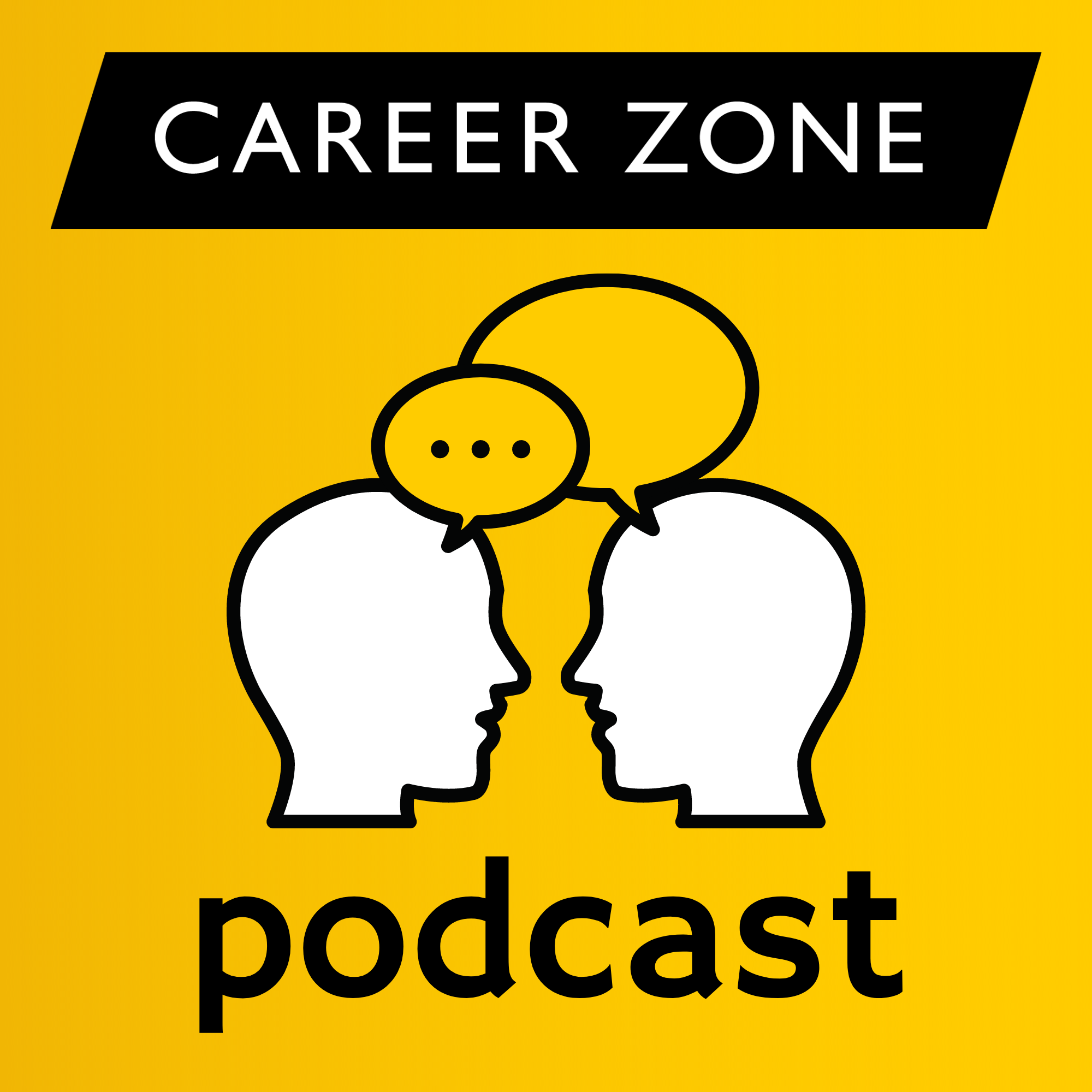 As part of Global Entrepreneurship Week 2021, Rae is joined by Emily Davies, SETsquared Exeter Student Startup Manager and Max Harrington, Masters student and founder of Just Surf. Emily discusses the support available to students who are thinking about starting their own businesses, including information on the funding that is available for students to pitch for. Max shares how Student Startups has helped him start up his business, Just Surf, and shares his advice on how to make the most of the support available.
Student Startup drop ins run on Tuesday 2-3pm, and details on how to attend can be found here.
More information on Student Startups, including the Pre-Incubator and Incubator Programmes can be found here.
You can find the SCRATCH Startup magazine here.
You can find out more about Max' business by visiting Just Surf.
If you're thinking about working for yourself, building a portfolio or entrepreneurial career, contact the Careers Zone to book an Entrepreneurs Guidance appointment.