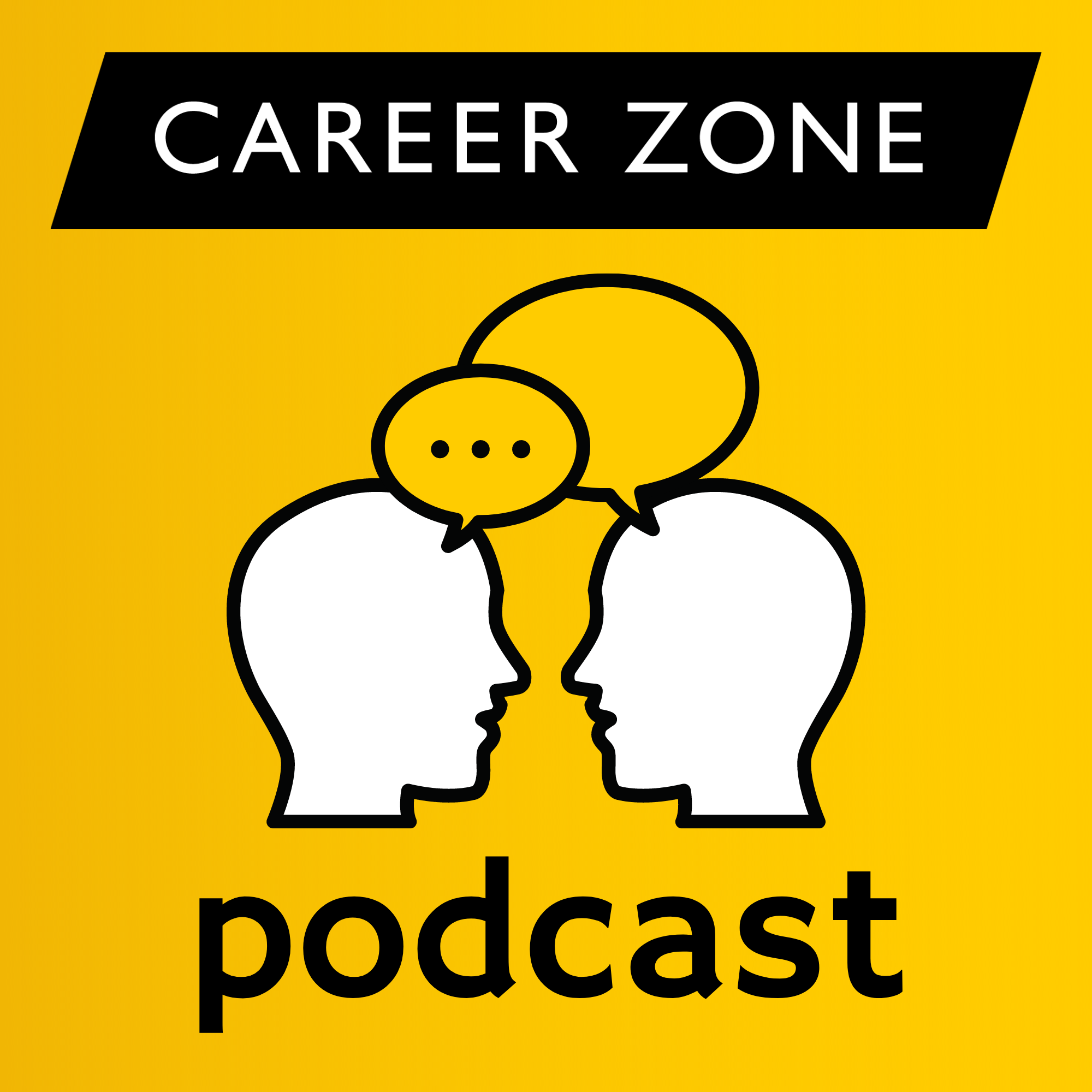 In this week's episode, Rae is joined by Izzy and Alina, students from the Enactus society, to discuss why they joined Enactus and how they became involved in their projects. They also discuss the range of skills they have developed while working on their projects and share their advice on how to get involved with Enactus.
You can find out more about Enactus here, where you can also find out more about the PlastExe project and the Biosmart project mentioned in this episode.
If you're thinking about working for yourself, building a portfolio or entrepreneurial career, contact the Careers Zone to book an Entrepreneurs Guidance appointment.
You can find out more about Compassionate Careers and the events running by clicking here.