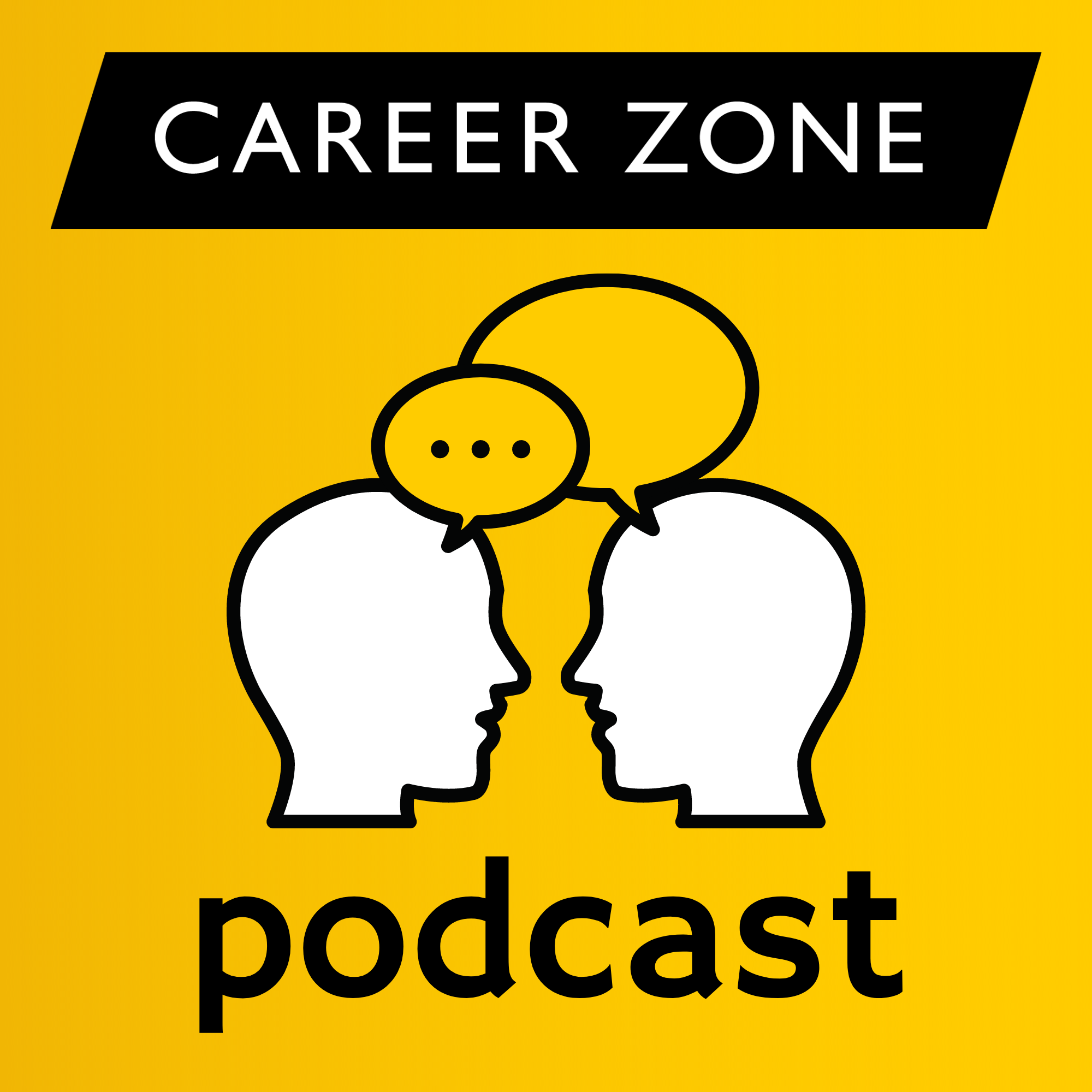 As part of Global Entrepreneurship Week 2021, Rae is joined by recent graduates, Natalia Lemanska, Project Leader and Zoja Vizinger, Deputy Leader, of social enterprise Oyana Soaps. Natalia and Zoja share their experience of working on a social enterprise, including the challenges they have faced and the skills they have developed. They also discuss the support they have received from Student Startups at the university and from the Enactus Society.  
You can find more information on Oyana Soaps at oyanasoaps.com/ or find them on Instagram @oyanakenya and on Facebook.
More information on Student Startups, including the Pre-Incubator and Incubator Programmes can be found here.
You can find out more about Enactus here.
If you're thinking about working for yourself, building a portfolio or entrepreneurial career, contact the Careers Zone to book an Entrepreneurs Guidance appointment.